Custom tattooing by appointment

Welcome to Black Forest Tattoo.
–
We are a small shop in the very heart of Odense, located in an old, charming building in Nørregade.
The cozy environment goes well with our creative minds, and our appreciation of tattooing as a craft.
Our highest priority is quality and unique designs, to match the client's wishes. Our most important task is to transform our client's thoughts and ideas into a great tattoo design, that will last a lifetime.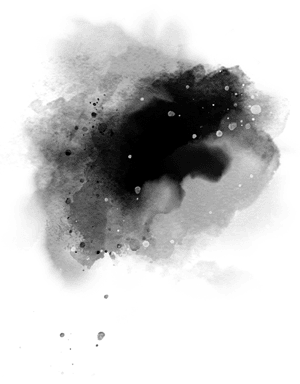 We create unique designs based your ideas and our expertise We value personal guidance
It's our responsibility as tattoo artists, that you feel safe and taken care of throughout the tattooing process. We guide you from the very first idea, the preparation for your appointment and through the correct aftercare – so you get the best result possible.
If you have any question that you can not find the answer to on our page, you're always welcome to contact us. In Black Forest Tattoo we are four very different artists, covering a wide variety of tattooing styles and expertise areas.
Have a look in our gallery or write us a message – then we can help you find the perfect tattoo artists to match your idea.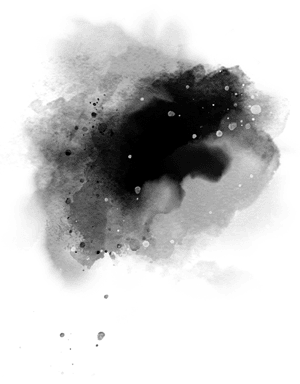 Contact us if you have questions or would like to book an appointment

Opening Hours:
Monday to Friday from 11.00-18.00*
(*Opening hours can vary slightly. You're welcome to write us a message in advance, if you want to make sure the tattoo artist you're looking for is in the shop.)