The artists in Black Forest Tattoo
–
In Black Forest Tattoo we are four very different artists, covering a wide variety of tattooing styles and expertise areas.
Have a look in our gallery or write us a message – then we can help you find the perfect tattoo artists to match your idea.
Black Forest Tattoo Gallery
–
Here you will find pieces of work by all of the resident artists at Black Forest Tattoo.
Follow along on Facebook and Instagram: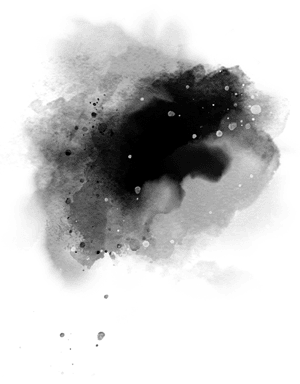 Contact us if you have questions or would like to book an appointment

Opening Hours:
Monday to Friday from 11.00-18.00*
(*Opening hours can vary slightly. You're welcome to write us a message in advance, if you want to make sure the tattoo artist you're looking for is in the shop.)